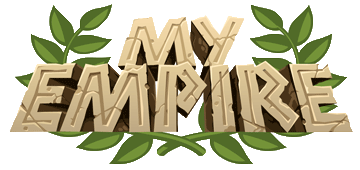 The Wiki Devoted to My Empire that anyone can edit
Note: My Empire will be going offline at 30th September, 2011.

Create An Article
To create a new article, type the desired name in the box below. Ensure that the subject does not already have an article under a similar name before beginning. Also, please take some time to read our Article Layout Guide.

Game Information
Build

Tax
Map

War
Ad blocker interference detected!
Wikia is a free-to-use site that makes money from advertising. We have a modified experience for viewers using ad blockers

Wikia is not accessible if you've made further modifications. Remove the custom ad blocker rule(s) and the page will load as expected.